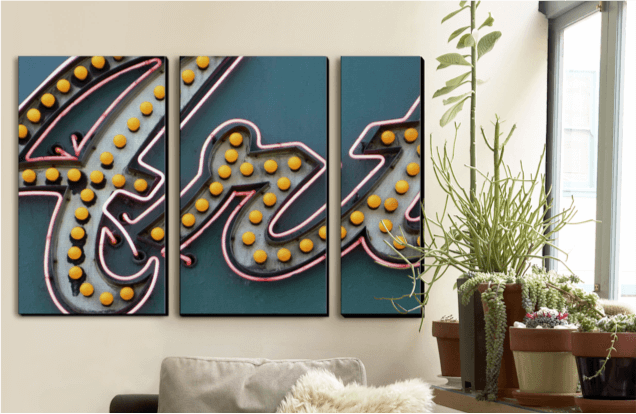 CANVAS PRINTS
THERE'S NO BETTER PLACE TO FIND STYLISH AND AFFORDABLE ART ON CANVAS.
Explore our vast collection or print your own photos on canvas.
Each stunning canvas print is made from the highest-quality materials and arrives ready to hang and admire.
SHOP ALL CANVAS
Canvas Categories
Why choose a canvas print?
Stunning Quality
Printed on artist-grade cotton canvas, your image will pop with vivid colors and exceptional detail. Each canvas print is sealed with a UV-coated finish to protect the image from dust, moisture and fading. The fine pebble texture of the varnish creates a matte lustre that eliminates glare.
Our custom frame shop has been pleasing our US customers with high-quality canvas art since 2005. We uphold this quality everyday with a 100% satisfaction guarantee.
Amazing Value
Get the gallery look you love, for a lot less than original art. We offer thousands of unique images and photographs transferred to canvas that will wow you and your guests.
We don't look for cheap canvas sources overseas like many of our competitors. With each piece, we guarantee bespoke workmanship, as we wrap each individual canvas around a real wood frame in our custom frame shop.
Ready to Hang
All canvas prints are hand-finished in our studio and arrives ready to hang, right out of the box. Our canvas wrap styles provide a clean look from the front, side and back. Each canvas is expertly wrapped around 1 1/2" wooden support bars, creating a finished look that allows you to hang the piece without a frame.
We carefully install hanging hardware on the back of your canvas art and always include wall hooks and nails, so your artwork is ready to be placed on the wall the moment it arrives.
Popular Sizes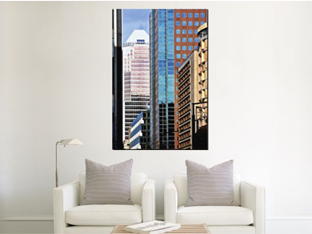 40x60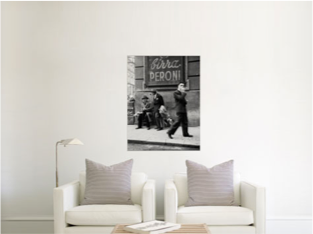 30x40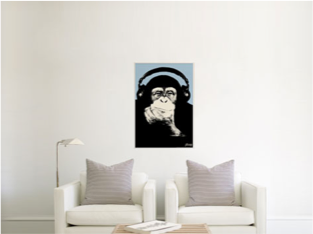 24x36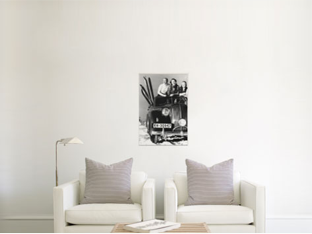 20x30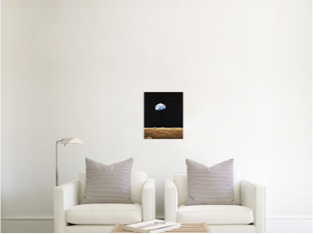 16x20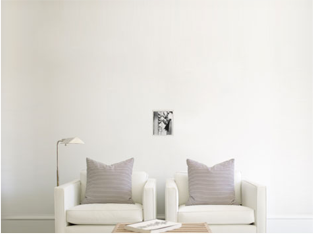 8x10
Canvas Print
Canvas Sizes
Small Canvas Prints
8x10 in.
11x14 in.
11x17 in.
Square Canvas Prints
12x12 in.
16x16 in.
20x20 in.
24x24 in.
32x32 in.
Large Canvas Prints
16x20 in.
18x24 in.
20x24 in.
24x32 in.
24x36 in.
20x30 in.
30x40 in.
Giant Oversized Canvas Prints
36x48 in.
54x72 in.
72x48 in.
84x48 in.
30x40 in.
Panoramic Canvas Prints
40x20 in.
24x8 in.
36x12 in.
60x20 in.
96x32 in.
120x40 in.