Custom-Made Frames
At Great Prices
Prices up to 40% less than competitors, every day. Plus, it's hassle free!
SAVE NOW

FIND AND FRAME
Show off your style
What Customers Are Saying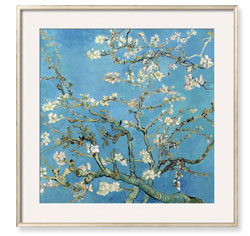 "I found the experience of buying a framed piece of art from AllPosters.com to be convenient and stress free. It arrived quickly and in perfect condition."


Mary Jude
Decatur, GA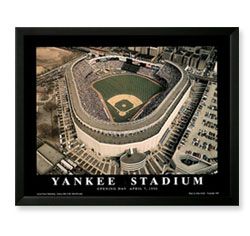 "I have ordered 4 posters of baseball parks framed from AllPosters.com. All have arrived to my household in a timely manner and arrived in excellent condition. They were framed to perfection. Overall rating A+. Thanks to all involved for excellent workmanship and delivery! You're the best!"


George
Livonia, MI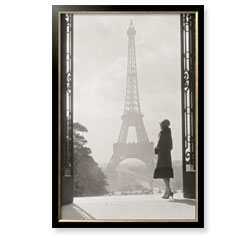 "Great service and great website which enables a person to "see" the framing choices available (mat, glass, etc.)"


Judy
Puryear, TN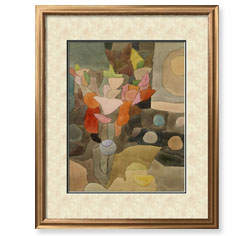 "Every time I purchase art from you, it is always a pleasant experience. The art is matted and framed beautifully and packaged extremely well. And always timely. I will always get my art here."


Natalie
Norco, CA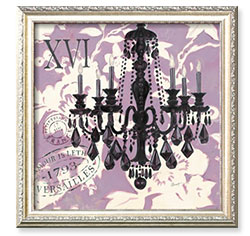 "An unbelievable experience! I have been looking for just the right prints for a bedroom & I was a little nervous but then they arrived - I hung them immediately and they finish the room perfectly. I am SO pleased. It is nice to find that such quality still exists. Thank you, Pat"


Patrick
Natick, MA
CUSTOM FRAMES
We shop the world over to bring you a wide assortment of affordable designs. Unlike frames found elsewhere ours are custom made, 100% satisfaction guaranteed.
See Options >
WHY?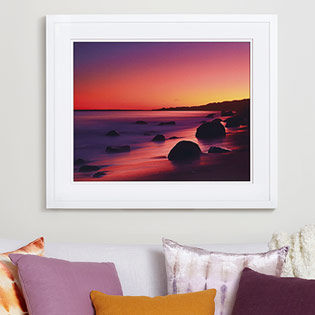 High-quality materials
Swift service and sturdy packaging
Prices up to 40% less than competitors
GET STARTED
Frame almost any poster or print on our site.
Personalize your pick in our frame studio.
Shop Now >