Turn your favorite memories into customized art.
A variety of sizes and styles let you make it your own.
Terms of use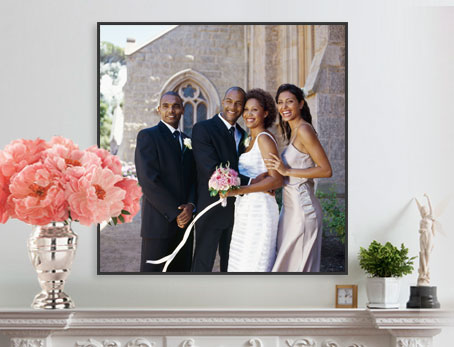 Take it from us...
Showcase a favorite photo printed on canvas of you two together on an easel for guests to see as they enter your reception.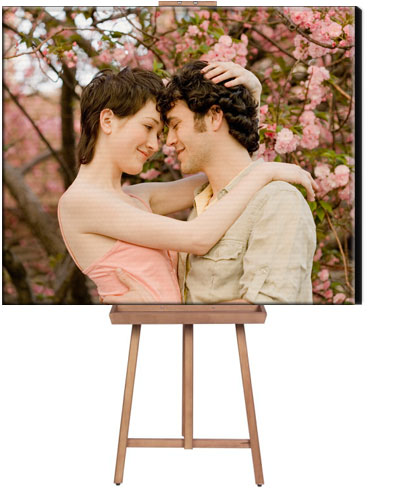 Wow!
Your wedding day's coming up quickly! You have plenty to think about, so here are some easy ideas to consider.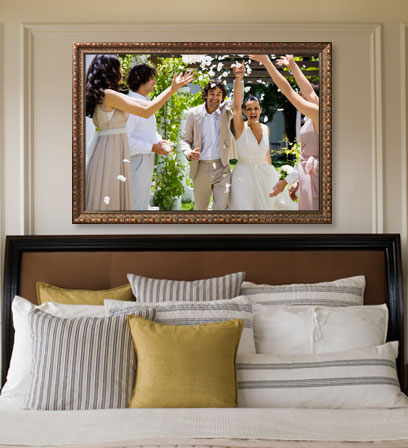 Create a list of your must-have wedding photos, and include names of family members and friends. Give a copy of the list to your photographer before your wedding day. Appoint a friend to help the photographer find everyone on the list.

Don't forget, your guests will bring cameras to your wedding. Set up a photo-sharing site and include the URL on the wedding program or favor.