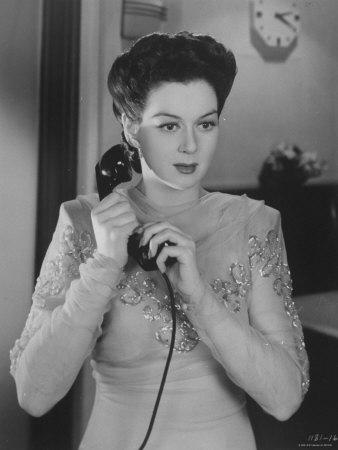 https://www.allposters.com/-sp/Rosalind-Russell-Taking-Important-Call-in-Romantic-Comedy-Action-Movie-They-Met-in-Bombay-Posters_i3827649_.htm
The premium photographic print is digitally printed on high-gloss premium photographic paper. The result is a unique silver pearlescent finish with stunning visual impact and depth, suitable for museum or gallery display.
This image comes from the historical archives of LIFE Magazine.
Rosalind Russell Taking Important Call in Romantic Comedy Action Movie "They Met in Bombay."