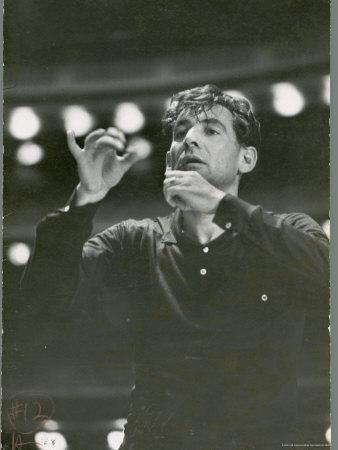 https://www.allposters.com/-sp/Leonard-Bernstein-Conducting-Rehearsal-of-NY-Philharmonic-in-Hindemith-s-Mathis-de-Mahler-Posters_i3788528_.htm
Final Dimensions (width x height): 12" x 16"
The premium photographic print is digitally printed on high-gloss premium photographic paper. The result is a unique silver pearlescent finish with stunning visual impact and depth, suitable for museum or gallery display.
Leonard Bernstein Conducting Rehearsal of NY Philharmonic in Hindemith's "Mathis de Mahler"
Alfred Eisenstaedt